Big Move | What should you do before the big move?
Ready for your new house and the big move?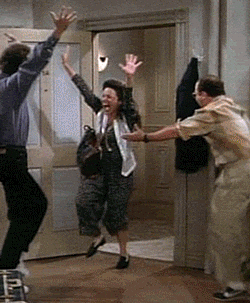 Have you planned how are you going to be shifting your items over?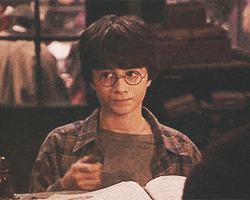 Moving can be a big and complicated task, but with proper planning and organization, the entire process can be made hassle-free.
HERE ARE our tips for you!
1 to 2 weeks prior to moving (subject to the mountain of items you have at home).
1. Notify
Remember to notify the following concerned parties about your change of address:
CPF Board
Teleco Company (Singtel, M1, Starhub, Circles,  etc…)
Insurance Company (You may inform your agent or call in)
Lastly, NRIC. There are two ways to approach this:
You may head over to your nearest Neighbourhood Police Post (NPP), Neighbourhood Police Centre (NPC), or the ICA Building and present them your IC and documentary evidence of their new address
You may make the changes via ICA e-Service! (launched on 20th October 2020). After the changes are made through e-Service, you will receive a sticker bearing your new address for you to stick onto your NRIC.
After shortlisting/securing a mover, notify them of the number of items and bulky items you have.
2. Packing Supplies
Do you have the necessary tools or items; Carton boxes, tapes, bubblewrap, newspaper, markers and cleaning items (for after the move).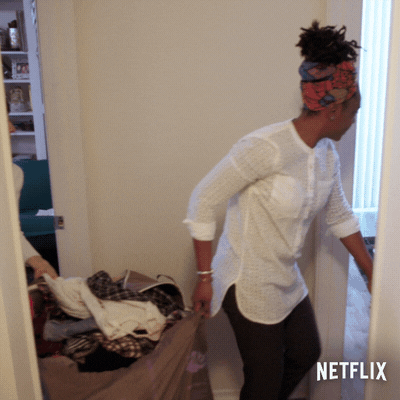 3. Marie Kondo/Declutter
Moving is a great excuse to declutter and get rid of things you don't need! If you do have items that are still unused or in great conditions, donate or sell away to those who need/want them more.
Here's a reference link to where you could donate what items to – Click here!
Sort through your belongings and get rid of anything you don't need.
This will make packing and unpacking easier.
4. Organise
We advise not to dive right into packing. It's tempting, but no. It is actually better to make a rough list of what you need to move first. Pack properly: Label boxes clearly and pack fragile items with care. Consider packing a box of essentials for each room to make unpacking easier. Start by grouping the items by room type, followed by numbering the boxes clearly and indicate which room, items inside, and whom they belong to. You may also inform the movers where to place the boxes at if you would require them to put it according to the area stated on the boxes.
5. Count your boxes
Account for your boxes – Counting them will help in the tally of items and ensure nothing goes missing. Record it in a notebook or phone in case you forget.
By following these steps, you can make your big move go more smoothly and reduce stress.
---