Guide: How to read your floor plan
Planning to renovate your new or existing home but can't seem to understand the floor plans?
Here's our guide to help you.
1. Measurements
The numbers indicated in your floor plan are the dimensions; typically in millimetre (mm).
2. Gable end walls
Found in corner HDB units, these are walls with short awnings on the exterior to protect your home from sun and heat. It's like sunglasses but for the walls.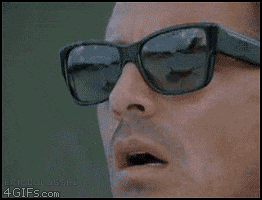 3. Structural walls
Structural walls are foundations or pillars that hold your flat together; usually can't be hack away. 
4. Doors provided by HDB
Doorways that HDB provides doors for.
5. Normal walls
A pair of lines with a thin gap between them – these walls are the partitions that separate the rooms in your home from each other.
6. Doors will not be provided by HDB
Doorways that HDB doesn't provide doors for.
---